What is the Difference Between a Land Rover and a Range Rover?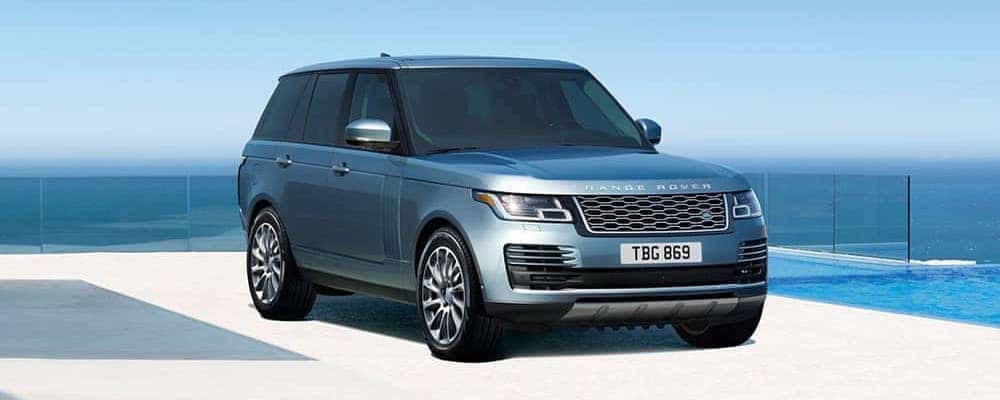 Have you heard the names "Land Rover" and "Range Rover" and wonder if they can be used interchangeably? The difference lies in the vehicle make vs. model: Land Rover vs. Range Rover. The brand name is Land Rover and Range Rover is a specific Land Rover model. The Range Rover is just one model out of multiple models found in the Land Rover lineup. The performance SUV lineup also includes the Range Rover Evoque, the Range Rover Sport, and the Range Rover Velar. Learn more when you visit Autobahn Land Rover Fort Worth near Dallas-Fort Worth.
More Land Rover Range Rover Models
Land Rover Range Rover models don't stop at the basic Range Rover, the name carries on through four rugged SUVs:
Land Rover Range Rover: The original Range Rover model, this SUV started Land Rover reputation for powerful, off-roading SUVs.
Land Rover Range Rover Sport: The Sport takes the performance of the original Range Rover and amplifies on DFW roads and beyond.
Land Rover Range Rover Evoque: This model provides either a crossover or unique convertible configuration filled with advanced features, and off-road capabilities.
Land Rover Range Rover Velar: If you're looking for a more compact version of the beloved Land Rover Range Rover, the Velar is the model for you. It contains the best Range Rover features in a smaller package.
Other Land Rover Models
While the majority of Land Rover vehicles include "Range Rover" in the name, there are three models that don't. These include:
Land Rover Discovery: Built for strength and loaded with advanced safety, the Discovery is at home on the highway or the path less traveled.
Land Rover Discovery Sport: The Sport model of the Discovery has many of the same features as the base model, but is better suited for adventure.
Land Rover Plug-In Hybrid: The Plug-In Hybrid provides a more efficient option.
Find Your Land Rover Model at Autobahn Land Rover Fort Worth
Interested in a Land Rover, but aren't sure which is the right fit? Explore your options in person at our showroom in Fort Worth. Our knowledgeable sales associates will help you find your ideal match and our finance team will find you a competitive rate. Visit us at Autobahn Land Rover Fort Worth to start the process today!